Whether you are new to options trading or an advanced trader with years of experience, continuous education is critical to your long-term success.
To help you with your endeavors, we took the liberty and aggregated popular options trading strategies to keep you up-to-date with the ever-changing market.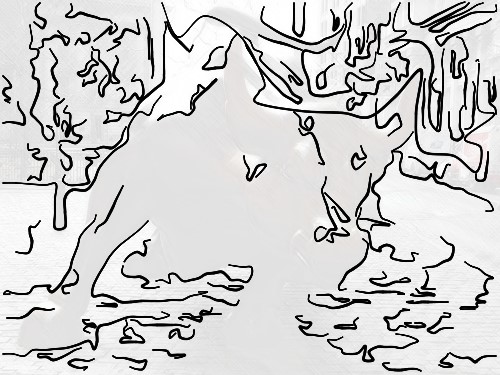 This is a basic guide to help build or strengthen your fundamental knowledge of options.
Popular Options Trading Strategies
Here are the options strategies to get started:
Basic Options Trading Strategies
Long Call
Long Put
Short Put
Short Call
Vertical Option Spread Strategies
Bull Call Debit Spread
Bull Put Credit Spread
Bear Call Credit Spread
Bear Put Debit Spread
Intermediate / Advanced Options Strategies
Long Butterfly
Short Butterfly
Long Iron Butterfly
Short Iron Butterfly
Long Straddle
Short Straddle
Long Strangle
Short Strangle
Ratio Call Spread
Ratio Put Spread
Call Ratio Backspread
Put Ratio Backspread