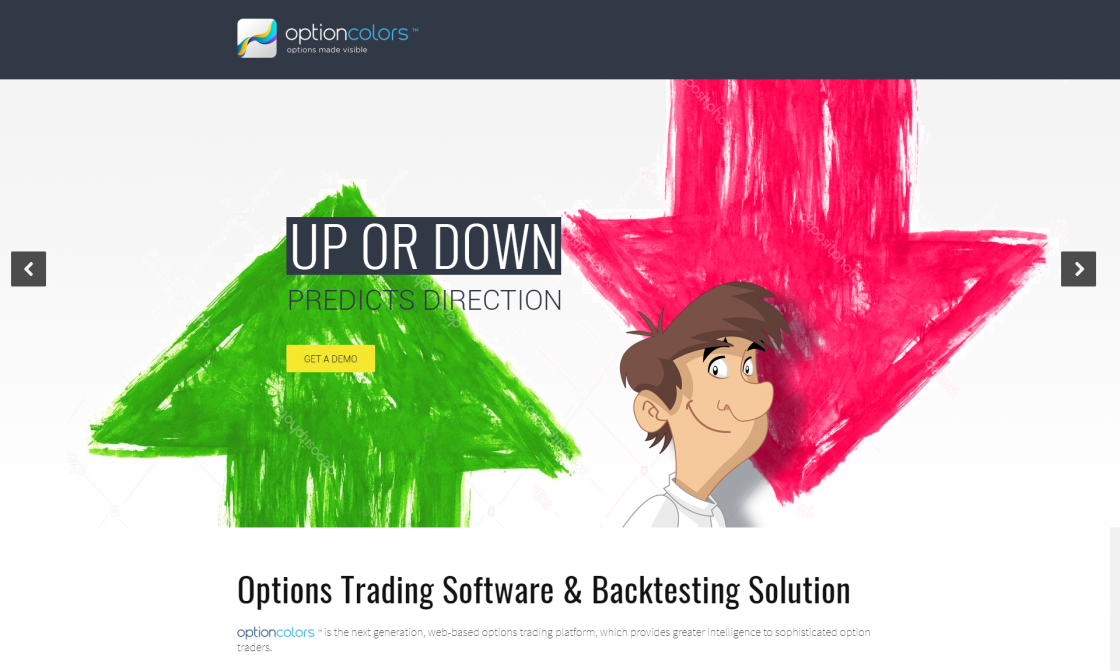 ---
A NEW APPROACH TO PREDICTING PRICE HAS ARRIVED
If you haven't heard the news, we are working on algorithms to predict the direction of SPX nearly every day as correctly as possible.
Right now we are manually doing the predictions, but in the future we plan to code it.  We would love to get up to 90% accuracy.  In one test, we achieved 93% accuracy for a 2-year period, but we only got about 1 signal per week.
We'll be testing all other tickers after we finish with SPX.
LIVE FORWARD TESTING GOING ON
For June we've been doing some live predictions by hand, not using the algos, but it's been fun.  SPX has been gapping up and down, so the day to day prediction have been tough, but interestingly enough, the intraday behavior has been correct 12 of 13 predictions.
Below you can see a chart with the predictions and price moves each day.  We'll keep working on this technology.  It's exciting to say the least.  Note: The predictions are shown at the top of the image.