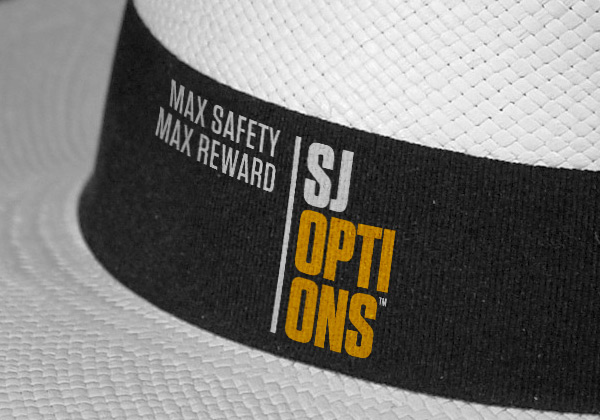 PORTFOLIO MARGIN TRAINING
Is it time to upgrade to SJ Options Portfolio Margin training?  SJ Options has been teaching PM longer than any other course on the market.  We started when portfolio margin first became available to the public.  There are many nuances of trading portfolio margin, and it can be very rewarding, but only if one really understands how it works.
Why Portfolio Margin Education with SJ Options
– Increase returns.
– Increase ease of trade execution.
– Lower commissions by approximately 85% compared to standard margin.
– Learn how the use the TIMS risk model effectively.
– Applicable to all markets either bullish, bearish or neutral.
– All Portfolio Margin option methods have Risk Averse, Maximum Safety practices taught at SJ Options.
Trade Ideas PM Performance
Our Trade Ideas service has produced over 4,000% for the collective trades from 2014 to 2018.  These type of returns are not possible with standard margin and can only be achieved with an intimate understanding of PM.
OptionColors™ Analytical Software
OptionColors is the most effective solution for trading options, especially for trading portfolio margin.  There is too much to say in an email, but we highly recommend getting a free demo of the platform.  All of SJ Options trades and teaching is performed on this options platform.  There's nothing like it.
OptionColors™, UP OR DOWN™
OptionColors works hard to provide industry leading tools to its clients.  One of the patent-pending processes predicts the direction of volatility and price with great accuracy.  OptionColors has been working on this technology for many years now, and they are always making it better.
Imagine the power of knowing which way your ticker is going on a daily basis!  This invention helps option traders tremendously.  Know when to adjust, when to enter and exit!  OptionColors is excited to share this technology with you all!