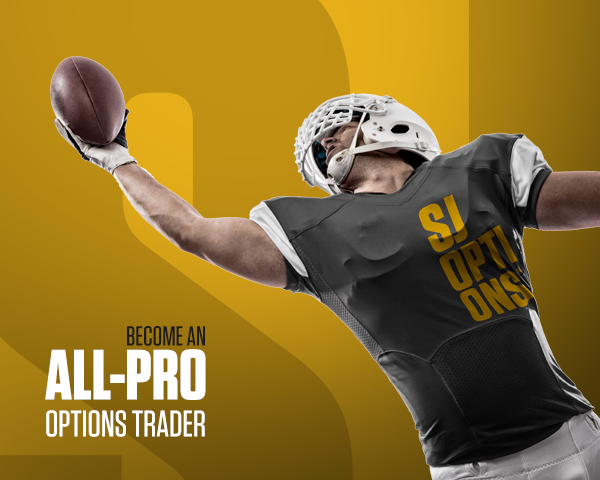 I love it when I get messages like this from my clients…
"After years and years of sticking with your trading systems, I finally got the light bulb going on, and it's not just a light bulb but more of a flood light! I think I tried everything under the sun at this point!
Core II run on my portfolio margin account is the ULTIMATE SYSTEM. Typically, the market goes up and it makes money, but when it hits resistance and crashes, it also makes money. The backtesting I have done has been fantastic too.
Here is some of my backtesting:
Test 1: 88% ROI in 18 days.
Test 2: 93% ROI in 30 days.
Test 3: 51% ROI in 15 days.
Test 4: 80% ROI in 24 days.
Test 5: 74% ROI in 35 days.
Test 6: 55% ROI in 30 days.
Test 7: 45% ROI in 30 days.
I did more backtests but you get the point. I am barely using $2,000 buying power on each trade. My live trade this week is up 25% on the margin required. I will finish my 2018 backtest and get back to you.
Thanks for teaching me this system – another powerful tool."
Yes, he gets it!
It's nice to receive a message like this from a client who is benefitting from sticking with my methods. It's taken me over 20 years of market research and practice to develop my trading systems and software. Core II combined with PM is definitely one of the best options trading systems ever invented. It can make money in any direction and is strongly hedged against fast moves.
Just like he says, he tried "everything under the sun"and has found that my system is his preferred approach. I love to hear when my clients get it!