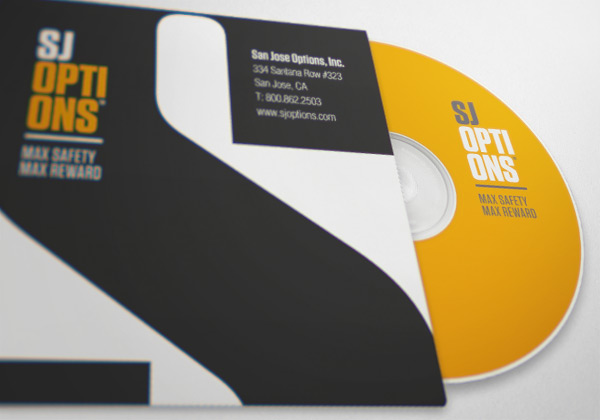 OUR FAMOUS PORTFOLIO MARGIN 6-WEEK WORKSHOP STARTS THIS WEEK!
DON'T MISS IT
CORE I PORTFOLIO MARGIN TRAINING($4999)
If you trade a PORTFOLIO MARGIN account or plan to within a year, then we have awesome PM strategies that you'll definitely want to learn.
Only SJ Options designs options trading systems with extremely low risk. This means our methods match up well with risk-based margins. It's common for clients to see profits between 5% to 40% per trade – many take less than a week of time! We'll show you how to save on commissions too.
There's a reason we are the choice education for hedge funds and pm traders. Our PM membership includes Standard training too.
Recent PM Trade Ideas
$1,360 in 1 day (28%)
$12,750 in 7 days (261%)
$170 in 60 days (4.4%)
$313 in 52 days (4.5%)
$540 in 2 days (3.8%)
$1,185 in 1 day (6.9%)
$663 in 4 days (11.6%)
$700 in 15 days (5.2%)
RECENT TESTIMONIAL JUST IN!
"I've now gone through a large portion of your videos. I'm ready now to begin to follow along with Trade Ideas and practice modeling trades and all other variables in OC. I must say that I'm extremely impressed by with just about everything, from trading methods, training, modeling, and the insanely feature-rich Option Colors!! Huge props to you and the team for creating this environment. I've been trading a long time. These methods are truly the epitome of direction-agnostic Volatility Trading. I have my doubts that very many traders, even "pro" traders have these types of tools, and execute this type of trading. They surely do not have the "look-through" vision that OC provides. I'm quite excited to begin the journey!!"
PORTFOLIO MARGIN 6-WEEK WORKSHOP CLASSES START AUGUST 14THIf you trade Portfolio Margin, then you'd really love our 6-Week Workshop.
Learn how to manage risk-based margins.
Learn how to save up to 90% on commissions.
Learn to trade with an excellent risk to reward ratio and maintain high probability.
Learn easy-to-fill trades.
Learn low-risk methods, ones that won't force you to stair at your computer screen all day long.
Learn in only days.
Protect your account immediately.
Stop the large drawdowns.
Start to profit more consistently.