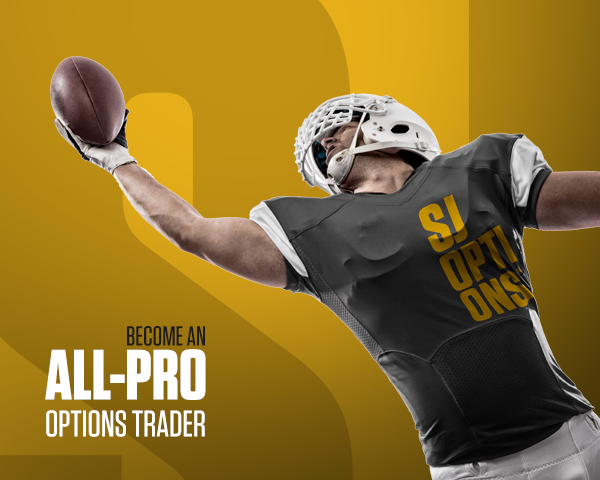 2019 was a great year, especially for one of our clients who profited over 100% on his entire account using SJ Options' methods and our personal mentoring service. Today, I met with him to chat about his successful year.
What's so inspiring is he has only been trading 1.5 years so far, and he has already become one of the top traders in the nation from studying with our company. Most traders never become successful, even if they try for 20 years.
His first year was about break-even. He was learning from the Tasty Trade network and made some money on a few trades, but all his gains were wiped out by big losses. After a year of struggling with their methods for an entire year, he found SJ Options and his trading was revolutionized in only a matter of days.
During his first 6 month of trading SJ Options Core II and Portfolio Margin method, our client profited about $205,000, which just about doubled his entire account. After his success with Core II, he learned our Hedge Fund Method in just a few days and made another $60,000 with that method in one month.
His account began with around $150,000. He added about $50,000 in cash and profited about $250,000 in 7 months with our methods, including his commission costs.
Another interesting fact is that SPX went sideways for most of the 7 months when our client doubled his account in 2019. He clearly beat the "buy and hold" method. What is also nice is that Core II is fully hedged, so as soon as the market crashes, our client will continue to profit and not give back his gains.
Core II and our Portfolio Margin membership was around $6,000. Our client made $250,000 with his $6,000 investment into our program! Wow. That is an amazing return.