SJ Options Review by Jason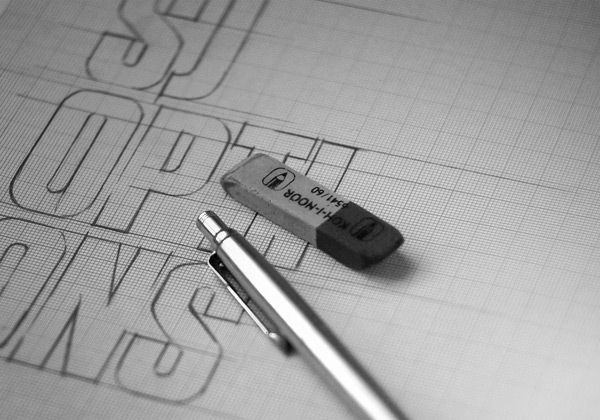 So, I have been trying the SJOptions system for a few months now. I can give some pros and cons.
Overall: I like it. A lot. The software tools connect to Interactive Brokers and let me analyze and scan for trades in real-time during market hours.
SJOptions trade statistics are correct. You can back test them yourself. I have done so with a third-party software just to be sure it was legit. I was able to produce the same P&L with it.
I'm certain that anybody can do this, but it's not as easy as popular strategies. These trades are engineered. They have a serious task list, so you need to keep notes and pay attention. These are not 50/50 earnings plays or set it and forget it iron condors and vertical spreads. They are, however, consistent winners. Your loss is limited and controllable. I like his method. If you have the time to invest, and you don't mind the price, it's worth your effort.  Stay away if you are not serious, but for your major account(s), move on to find a mentor like Morris who not only teaches, but also provides tools to help you learn all the details of how much risk you are taking.
Since the paper trades I have done have worked and since my first live trade last week has worked, that's about all I can say as far as, "show me the money". Best I can offer you as far as experience for now.
Pros:
The methods presented are well organized/categorized on the site. I chose to just take on the course from beginning to end.

Just click all videos, sort by date and start going through them.

I have spent most of the summer going through the training, and I am not yet finished.

There is more than enough material there to teach a newer options trader how to trade safely (but not a newbie).

You can comment on videos and get feedback with a support setup like a forum.

When reporting software bugs, I get a response and sometimes directly from the developer. That's pretty cool. The software is usable and very interesting. The software is never stale – it's always changing and improving. Morris seems to have lots of unique ideas and has added several useful tools this summer.

They have very nice tools for back testing that are easy to use.

With patent-pending SJOptions tools you will take a custom trade and test in over periods of your choice – selecting directly on a chart.

SJOptions allows you to search for your custom strategy in real time.

You have access to all of that historical data going back past the crash of 2008 to design and back-test what you want. As far as 1997 I think…

You get an amazing piece of software, OptionColors (all the Greeks on your live trades, scanner for new trades that meet your criteria, storage for your trade history and comments, statistical and theoretical views of your trades, ways to adjust IV, ability to try your trade setup against the chart for various market conditions, back-testing data with option chains and volatility, etc. – the software is very rich).

Access to a full history of every trade, with trade notes, many with videos, a video library with trainings and day by day actions, a mentor, and a software development team for what you pay. I do not have a portfolio margin account, but I will certainly upgrade once I have made those arrangements.
Cons:
The trades are a bit harder to execute than verticals – this makes me question the brokers, not Morris.

Not sure where the problem is with the execution, but I think just the fact that they are harder to execute makes them safer – nobody wants to take the other side.

The trades work well with tastyworks and interactive brokers because they have no ticket charge.

They use videos a lot (many people do today) and I like to read and search. They do provide a trade manual, but you will need the videos to fill in the details especially if you want to understand things as well as they do. It's okay, just treat it like your college education. Listen. Take Notes. Play with it. Repeat.

Support is sometimes fast, sometimes slow. Normal. It's a small team.  Very reasonable.

The tools are still under development, so I do have to report bugs. Same with all of my brokers – again normal.
I have tried to make a list of pros and cons from my personal experience without saying too much about the software. Contact them and get a demo for yourself. That's the best way to work with SJ Options. You will need to dig in and invest some time and make your own decision. I doubt anybody will disagree with me, but I am new, as I said above. I'll stand corrected if somebody can prove to me that I will lose money using the SJOptions method. I'm confident it's not the case. I have done over 30 paper trades and only managed to have one of them that I couldn't get back to break-even with. I will be doing more as I learn some of the newer methods he has been developing. Everybody will learn something.
Basically, if I could write a put on your success with this method, I would do so.
The odds are in your favor of success.
Some people online mentioned the NDA seems odd, but I have to disagree. I signed the NDA, which is super standard in formula and software development.  It's normal. If you have a small business you will need to sign these frequently during partnerships. Even on your iPhone, you sign an EULA, right? I do. Every time they update the app store, I mail it to myself to be sure that I have a record of my agreement.